Curing Ovens With Conveyor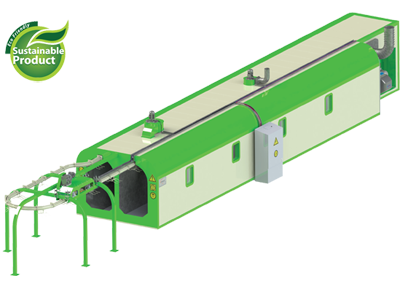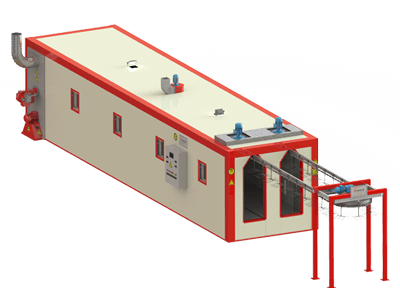 Metocure Eco-Green Conveyor Ovens
Much lower gas consumption, lower electricity consumption, higher efficiency, 12-16 m3 / h gas consumption per hour, 6-8 kW / h electricity consumption per hour, with the same capacity.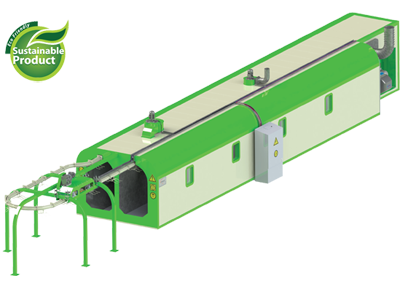 Automatic Curing Ovens With Conveyor
Automatic Type Ovens with Conveyor can be produced U-Turn Type in accordance with the customer demands based on the layout of the plant as well as their workflow. Thermo block (heating unit) is designed as a separate section attached to one side of the oven.
Curing Ovens With Conveyor
Thermo-block (Heating Unit) was mounted to the back side of the oven. There is a burner system in the heating unit, which turns the fuel into the flame and an exchanger system is made of stainless stell, turns the flame into heat and also fan system dispaches the heating air through the oven.